Victor Rollo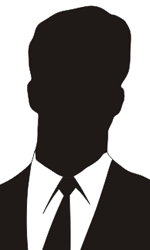 Victor Rollo is licensed in life and health Insurance in California and Nevada. Victor graduated from Pepperdine University, in Malibu, CA in 1985 with a Bachelor of Science in business administration. Victor has worked in the insurance and financial business for 26 years. Victor specializes in insurance products for individuals as well as benefits for large and small groups. Prior to joining Ronald Rollo in 1987, Victor was employed by Westin Hotels as a front office manager for the Century Plaza Hotel. Victor currently serves on the Board of Directors as President for San Diego Payphone Owners Association and Profitable Payphone Services for the last 7 years.
Ronald C Rollo, CLU, RFP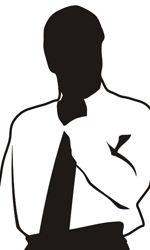 Ron Rollo entered the life insurance business in 1965. After holding agent and management positions with MONY and Prudential from 1965-1979, he formed Rollo Insurance Agency with his wife Sharon Hodgman Rollo in December, 1979. Son Victor joined the agency in 1987. Ron has earned many industry and company awards for multi-million dollar production and persistency over the past 40 years.
Ron attended SUNY at Cortland, Pasadena CC and San Diego State. Ron earned the Chartered Life Underwriter (CLU) designation in 1977 and the Registered Financial Consultant (RFC) designation in 1990. He is the past president of several professional agents associations. He holds life and health insurance licenses in Nevada and California and was a registered representative of the NASD. He was the founding board member of Habitat for Humanity, Las Vegas, and has worked on many Habitat building projects all over North America.
A native of Geneva, NY, Ron and wife Sharon currently reside in Crestline, CA. They also have a home in Henderson, NV.